Notices Archive 2017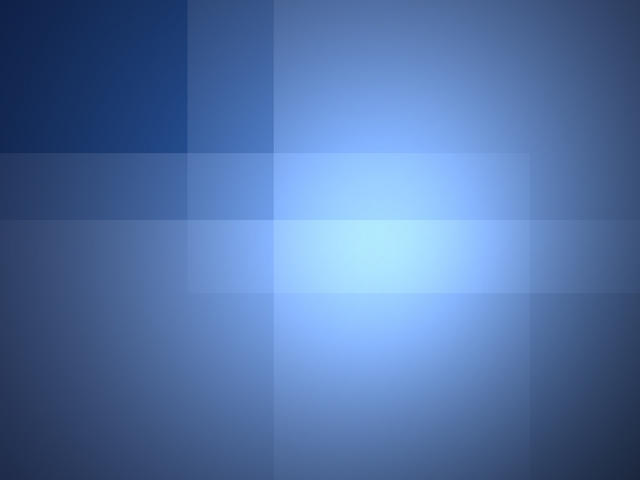 I N N O V A T I O N I N G L U C O S E M E A S U R E M E N T T E C H N O L O G Y

SM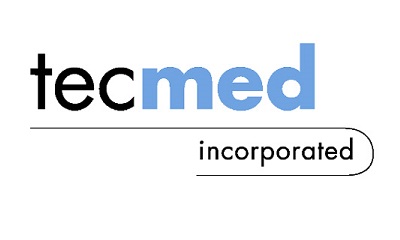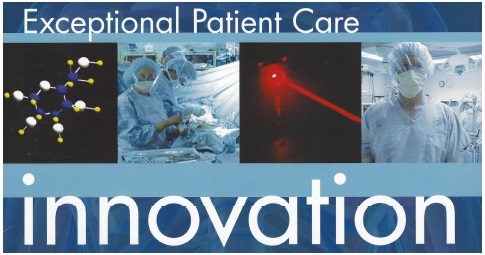 December 13, 2017
TecMed, Inc. Annual Meeting Conducted
The Annual Meeting for the Shareholders of TecMed, Inc. was duly authorized and held on December 17, 2017 in Albuquerque, New Mexico.

A brief presentation was then provided to the shareholders in attendance indicating the purpose of the Annual Meeting was for the election of the Board of Directors to serve for the ensuing term. Alan J. Leszinske, Steven Schroeder, Laurel Hull, and Thomas Tucker were nominated by the shareholders present at the meeting.

The intellectual property designated as the Clinical Sentinel IP includes the Surgical (formerly the SSU), Critical Care, Perioperative, and Laboratory Sentinel technology instrumentation designs. The Clinical Sentinel IP is market ready and marketing efforts are ongoing. Reception for our marketing efforts for the Clinical Sentinel IP have improved. The Company has received "guidance" from some of the largest participants in the diabetes measurement markets regarding when and how they might engage with us. Previously unresponsive companyies have begun answering letters and emails from our Company, though conversations have not yet resulted in a license with these larger companies.

Technological advances were made 2017 that will reduce manufacturing costs significantly (estimated to be upwards of 40%) in addition to reducing complexity in the design of our electronics. Lower manufacturing costs, and ultimately lower device costs are expected to make our IP more attractive to potential commercialization partners and expedite our marketing efforts.

Beginning in early 2017 the Company began discussions with private equity bankers in NY/NJ. Those conversations ended in middle summer due the belief that the terms discussed were not favorable in addition to lack of support from the majority of equity and debt holders of the Company. In consideration of these conversations the Company's current position and potential loss of value for all shareholders were discussed. There is growing interest in TecMed from private and institutional investors, and the potential for future opportunity looking forward. There has been continued interest from the financing community. Quasi-public financing made more attractive through the amendments to Regulation A offerings through the 2012 Jobs Act were reviewed. The new regulations have now been implemented by the SEC and companies are taking advantage of these changes. TecMed is not however, at this time, a good candidate as was recognized by Management and the majority holders of equity and debt of the Company.

The Company effectuated a development licensing agreement for the Consumer Sentinel IP in the early Fall of 2017. A licensing committee was formed through the participation of TecMed shareholders who negotiated the IP license agreement with the licensee. The licensing committee achieved license terms that are about twice what was anticipated by management of the Company including approximately $1,400,000 in licensing fees (initial and benchmark payments) and a royalty of 10% of the gross revenue of the licensee deriving from the non-invasive consumer blood glucose measurement IP.

The initial license fee of $1,000,000 will provide sufficient capital to pay all of the debt obligations of the Company (outside of what is owed to Alan Leszinske personally), with sufficient capital remaining for effective operations that include more aggressive marketing of TecMed's Clinical Sentinel IP.

Generation of revenue completes the Company's transition from "start up" to an "operating company". This evolution provides for more attractive valuations for the Company and demonstrates our licensing "business model". The improved valuation, revenue generation, and debt reduction, with expectation of continued and growing revenue from royalties, will provide comfort to majority share and debt holders for a "slow IPO" under Regulation A suggested by private equity bankers. Such an opportunity can lead to share liquidity and higher share valuations. Ultimately, the generation of revenue from license fees and royalties will minimize or eliminate the need for outside capital and private share sales.

The shareholders present were informed that the Company's patent attorney notified the Company of an "Allowance Letter" from U.S. Examiner at the U.S. Patent Office for the issuance of the first patent pursuant to the international Patent Cooperation Treaty (PCT) filing in 2014. This first patent being issued protects the core claims for setting up, calibrating and maintaining the operation of the automated measurement technologies. In addition, the U.S. Examiner has indicated that additional claims from the 2014 PCT application can be pursued as "divisional" for additional patents. The examiner has also provided a detailed review of the PCT filing that provides significant guidance for approval divisional patents arising from additional innovations described in that original filing.

In summary, much was accomplished in 2017, with insufficient staffing support and effectively no capital resources. Management thanked the staff and shareholders present who have contributed time, resources, and capital at critical junctures throughout the past year, and in years past. Management and the shareholders present expressed intense appreciation for to those few individuals who have continued to support the Company with their expertise and personal resources to continue advancing our business goals.

The need for staffing assistance continues and Management requested assistance from the Company's shareholder base to help where, when and how ever they feel that they can help support our efforts. Response from the shareholders present was positive and three shareholders expressed a desire to meet with us after the meeting to discuss how they might be able to provide assistance.

The meeting was opened to questions from the shareholders and the first question was: "without capital, how have you kept the company going so long?". The shareholders were informed that several members of the management team kept the company going through personal resources and personal borrowing. If they had not, or if the Company had been financed by venture capital or institutional funding the TecMed would not have survived. More than 40 company's in our industry went out of business over the past 5-6 years.

Another shareholder asked how they and other shareholders could help support our staff. One of our staff members explained that she provides service to the Company around her schedule as a full time caretaker for her 98-year old mother, and that if a little help could be offered from many shareholders, the kind of support we need could be easily realized.

A final question about IRA investments and trust companies wishing to have valuations for the Company's stock. The Company does not provide valuation for its private and restricted shares. TecMed will provide a letter indicating the price range for shares sold in the past calendar year.

Upon tabulation of the votes, Alan Leszinske, Steven Schroeder, Laurel Hull and Thomas Tucker were elected to serve as Directors for the coming year.


November 17, 2017
Formal Notice - 2017 Annual Shareholder Meeting for TecMed, Inc.
Date/Time: Wednesday, December 13, 2017 at 9:00AM (MST)
Place: Flying Star Café - Conference Room
10700 Corrales Road
Albuquerque, NM 87114
Phone: 505-938-4717

Agenda:
1. Presentation of Slate of Directors.
- Received by Management
- Other nominations may be made in writing prior to the Meeting or from the floor after the Meeting has been called to Order.

2. Election of Directors
- A handwritten proxy to vote your registered shares will be accepted if received prior to the meeting date or at the registration desk before the meeting is called to order. To be valid it must contain your signature, date, period of time your proxy is valid, and have a witness signature.

3. Presentations, Introductions & Q/A

Notes:
Please send us a written list of any questions you may have via e-mail or US Mail for receipt in our offices not later than Friday, December 8, 2017.


May 9, 2017
TecMed to Raise Necessary Capital
TecMed's Board of Directors, pursuant to recommendations from management of the Company has authorized the offer of a hybrid security to acquire necessary capital. This decision was made to acquire capital due to current and anticipated capital expenditures for adequate support of the commercialization (marketing) effort for our intellectual property (IP). The capital acquired through this capital raise will also fund general operations of the Company.


May 8, 2017
TecMed Board Authorizes Rewards Program
The Board of Directors has authorized a new program to provide tangible rewards for shareholders and individuals who provide assistance to TecMed that advance the objectives of our organization.

Introductions and referrals from shareholders and other individuals who have an existing relationship with the company to individuals, businesses, or other organizations with resources and/or relationships that support and hasten the realization of the company's goals.

Focused Objectives:
• Capital Acquisition
• Marketing of Intellectual Property
• Expanding Staffing
• Expanding IP Protection

The determination of the value of any gift to be provided will be made by the Company's management at their sole discretion, and it is expected to be generous.

Contact our offices for more information.


May 7, 2017
TecMed Out-Licensing Activity
TecMed received authorization from its Board of Directors, to move forward with early stage discussions for licensing a portion of its intellectual property portfolio to a potential partner. The company has the full support of its largest shareholders and primary creditors behind these efforts.

The company is now developing structures for a development license that can provide the first revenue from the company's core technologies. Effectuation of the license and receipt of licensing fees would complete the company's transition from a startup organization to an operating company with revenue. The milestone change in TecMed's status provides for higher valuations both for the company as a whole, and for additional technology licenses that are now being marketed by our organization.
Click Image Above
for our
General Brochure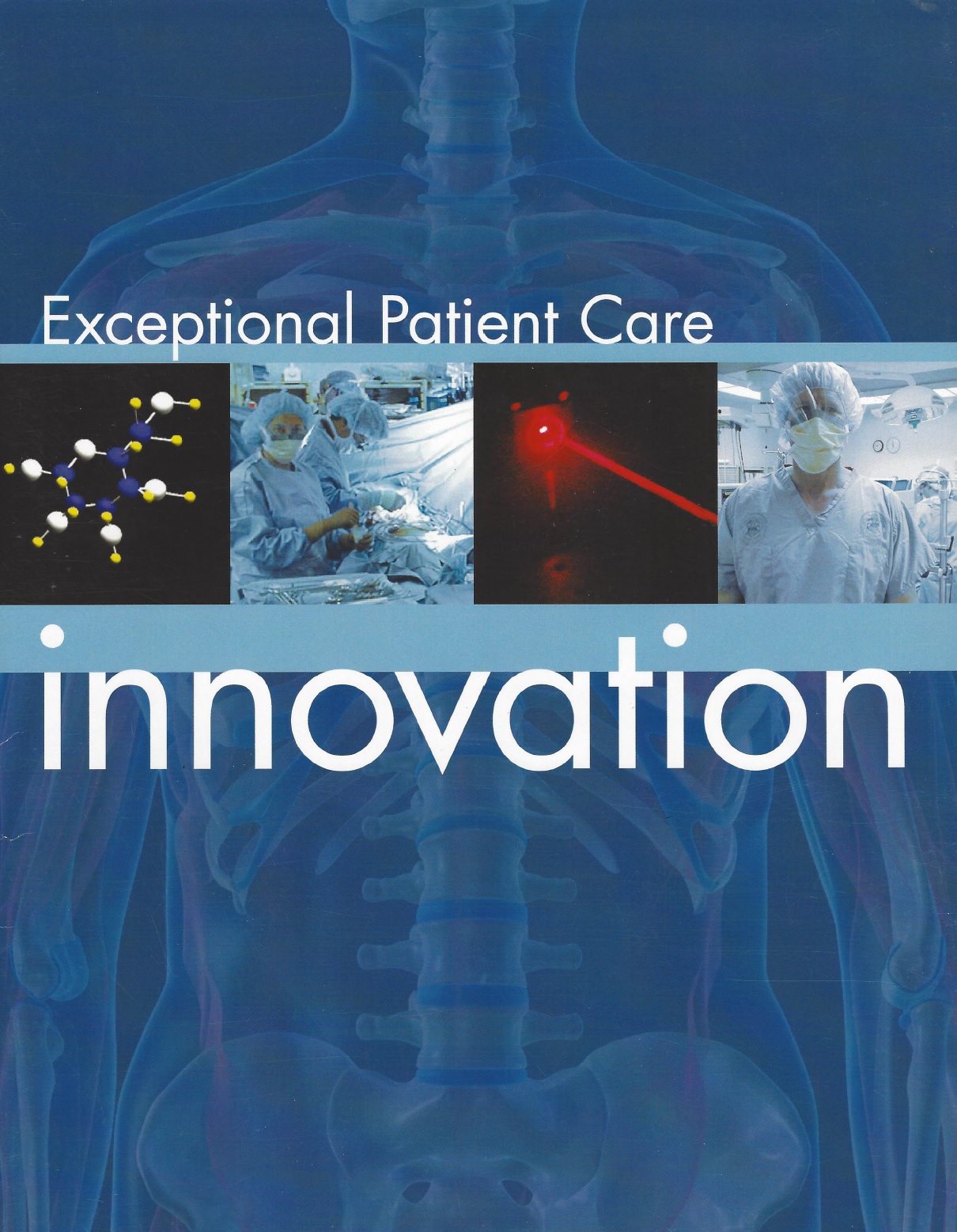 Click Image Above
To Review Our
Milestones

Click Image Above
for Medical Advisor
Comments on Our Clinical Sentinel IP

Click in the Image Above for
Unsolicited Accolades Our
Company has Received


TecMed, Inc. © 2020 All Rights Reserved

Here you will find a running archive of organizational notices and updates published from the year 2017.