Notices Archive July-Dec 2015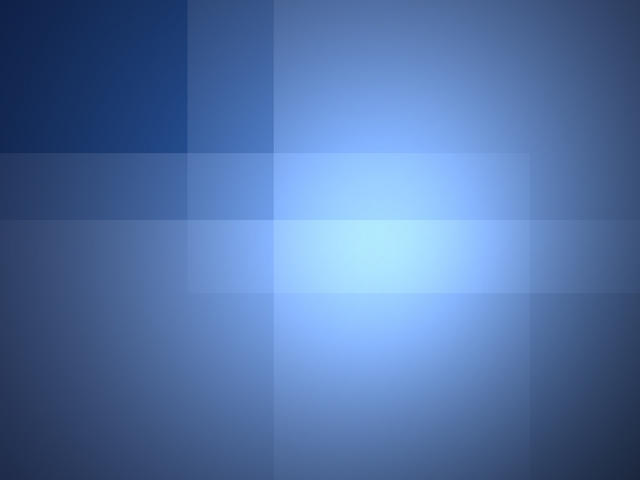 TecMed, Inc. © 2020 All Rights Reserved
I N N O V A T I O N I N G L U C O S E M E A S U R E M E N T T E C H N O L O G Y

SM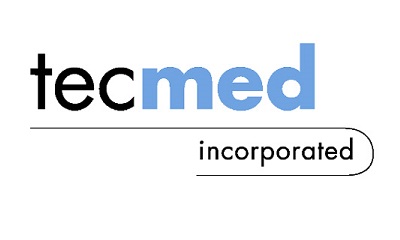 Here you will find a running archive of organizational notices and updates published from July through December of 2015.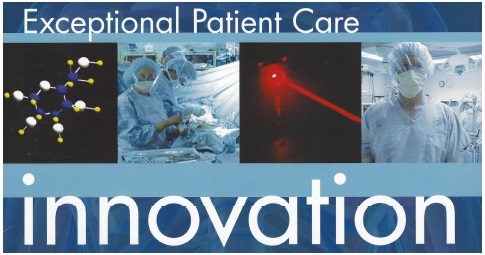 December 18, 2015
TecMed Has Ninth Article Published to Medical Design Technology Online
Congratulations to TecMed's Director of Media and Communication, Emily Cross, Ph.D., who has now published her ninth article to the online blog on the Medical Design Technology website. The new Editor is also having this article featured in their December 21, 2015 Daily Newsletter (MDT Daily) and promoting the article across their social media outlets at Facebook, Twitter and YouTube. The full article is available in PDF format on the "News" page of the TecMed website, tab titled "The Identity Game MDT Article April 2015", or at the following link: http://www.mdtmag.com/blog/2015/12/identity-game


December 9, 2015
TecMed Publishes Exclusive Article to Medical Product Outsourcing
The first submission to Medical Product Outsourcing by the Company's Director of Media and Communication, Emily Cross, Ph.D., has been published as an "Exclusive" article on the Medical Product Outsourcing online publication. Medical Product Outsourcing is a publication targeted to executives in the medical device industry. Full article available in PDF format on the "News" page of the TecMed website, tab titled "Leading From Within: The Origins of Change - MPO Article 2015", or at the following link:http://www.mdtmag.com/blog/2015/12/identity-game
http://www.mpo-mag.com/contents/view_online-exclusives/2015-12-09/leading-from-within-the-origins-of-change-in-medtech/


November 11, 2015
Annual Meeting & Election Results
TecMed's Annual Meeting was held on Wednesday, November 11, 2015 and shareholders voted to approve the Plan of Recapitalization and Amended Articles of Incorporation. Upon receipt of certification of the Amended Articles from the State of Wyoming the recapitalization will be duly effectuated. No Director nominations were provided by the shareholders at the Annual Meeting, and no Directors were elected to serve for 2016. The existing Board of Directors and Management of TecMed are continuing operation of the corporation under Emergency Powers in accordance with the Wyoming Corporation Act. Under Emergency Powers existing Directors and Management are provided significant latitude in undertaking a broad range of activities to continue operational viability of the corporation.


October 19, 2015
Annual Meeting of the Shareholders Scheduled
The 2015 Annual Meeting of Shareholders of TecMed, Inc. has been scheduled for 9AM Mountain Time on November 11, 2015 at the Marriott Courtyard. The formal notice of the meeting is available at this link TM ASHM 2015, or by clicking on the image to the right. (this link is no longer active)


September 1, 2015
TecMed To Raise Necessary Capital
TecMed's Board of Directors, pursuant to recommendations from management of the Company has authorized the offer of a hybrid security to acquire necessary capital. This decision was made to acquire capital due to current and anticipated capital expenditures for adequate support of the commercialization (marketing) effort for our IP. Our staff and specialized contractors require this assistance in order to realize our end goal of bringing our technology to market.

Additional capital will be required for the issuance of new international and domestic patents. The capital acquired through this capital raise will also fund operations including, for the first time since 2001, modest cash compensation for several employees and contractors.

Depending on the success of this "capital raise" effort, making this only the 4th formal capital raise in the 20 years from the inception of our Company. If adequate funds are raised, some will be utilized to further research and significant technical development of the consumer glucometer, which we call the Home Sentinel. Proof of principle was completed for this non-invasive (needle-free) technology in the late 90's with a limited number of successful human trials. It is the opinion of management and senior technical staff that this highly desired IP, often referred to as the "holy Grail" in the diabetes market, has become feasible with advancements and miniaturization in electronics, optics, and on-board chip technologies.

A grant valued at $3.85M was recently received by TecMed. This grant was provided by the principal shareholder and creditor of our Company. The purpose of this grant is for TecMed to acquire necessary capital to support our stated objectives. This grant, valued a nearly $4M by traditional methods and external sources, gives our Company an opportunity to acquire capital on very, very advantageous terms for investors, and TecMed as a company. The securities provided have been provided as a grant. Grants have conditions and gifts do not, hence the above stated condition for acquiring operating capital with this grant. Because of this grant the opportunity to acquire capital comes at no cost to TecMed or dilution to our shareholders. For more detailed information click on the "Opportunity" image to the right.

TecMed has never operated in a vacuum. Our Company, as with all companies, is affected by the environment in which they operate. In our case, private equity, government oversight, and current climates in economic/investment markets. Our Company and all of its shareholders have enjoyed for these past many years the comfort of knowing that a small group/family of shareholders has provided necessary support, which has funded approximately 80% of all the costs associated with TecMed since its inception.

As the liquidity of this family has diminished, management has sought other capital. In the past eight months our organization has worked closely with a long-time shareholder to structure an investment to fulfill his desire to provide significant operating and development capital. The necessary documents and letters of intent for this investment have all been drafted and been placed in the hands of his attorneys and advisors. On August 11th, we receive commitment for a minimum of $3M and as much as $7M from this shareholder. We are sorry to say that several days later this long-time shareholder, with whom we began conversations regarding this investment last November, passed away while on vacation. This unexpected loss to his family, friends, and our Company cannot be understated, especially for those of us who have known him for nearly twenty years.

Our Company must move ahead with commercializing our clinical/surgical IP, extending patent protections, technical advancement, and effective operations. Fortunately, TecMed's "primary benefactors" provided a grant of marketable securities to our Company. We are now utilizing the granted securities to acquire necessary operating capital to support our marketing efforts, patent issuances, and with sufficient success in this capital acquisition effort, technical advancements for the non-invasive Home Sentinel for diabetics.

For more information on this hybrid security composed of restricted TecMed common stock, sharing in the gross revenues of our Company, and return of capital invested in this hybrid offering, click on the "Opportunity" image shown above to the right. Additional information can also be obtained by calling our offices.


August 26, 2015
TecMed Twenty-Year Anniversary
On August 5, 2015, TecMed celebrated its 20th year. Pausing briefly to look to reflect on our achievements realized over the last two decades, we felt it appropriate to share with our shareholders an abbreviated list of the milestones accomplished by our Company.

The focus and dedication necessary for the realization of these many achievements was made possible by the freedom and flexibility provided through our unique capitalization structure and flexible team building methods employed by management.

Please click on the Exceptional Patient Care Innovation image to the right to access and review our "Milestones".


August 25, 2015
TecMed Expands Strategic Advisory Team Adding David R. Giaquinto, DDS
Our company welcomes David Giaquinto, DDS, to our Strategic Adivsory Team. David Giaquinto graduated from the University of New Mexico with Bachelor of Science degrees in Biology and Chemistry in 1978. His education continued at Marquette University where he earned a Doctorate in Dental Surgery from the School of Dentistry (MUSOD) in 1982.
Dr Giaquinto has been in private practice for 31 years in Albuquerque, New Mexico. He is a current member of the ADA, NMDA, AADS, AAFE and remains an active member in other professional, civic and charitable organizations as well.

Recently, Dr Giaquinto expanded his scope and practice with a personal desire and focus on the advancement of innovative medical technologies for application in improved diagnostics and devices for patient care in the diabetes markets. The accelerating growth in diabetes worldwide, as well as the devastating and costly health complications associated with this disease fuel his commitment.

Dr. Giaquinto has been a shareholder for many years and is now broadening his engagement with TecMed in support of the commercialization efforts for our automated clinical blood sugar measurement and monitoring technologies. His direct focus is on extending the utilization of our unique measurement capabilities into other diagnostic and patient care arenas to develop new market opportunities that create value for all of us as shareholders.


August 19, 2015
TecMed Receives $3.85M Grant
TecMed was awarded a substantial grant for the explicit purposes of acquiring $1M to support ongoing business operations, extend international patent protection and further expedite our primary goal of commercializing our IP. As we continuously seek to create tangible value for our shareholders, this exclusive grant creates greater opportunity to truly impact both the medical field and patient care while also answering to our immediate goals to our shareholders. The intention of this extensive grant is to provide a path to obtaining $1M in new capital for our company without any cost to our company or dilution to our existing shareholders. We are excited about this unexpected opportunity and are eager to share it with you. We encourage you to contact us directly to learn more about what this grant means to you.


July 17, 2015
Medical Adviser Comments on TecMed IP
Elizabeth Meek, RN, BSN, MSN joined our team at TecMed in February of this year. Her background as a masters level nurse and nurse educator in critical and intensive care environments has provided real value for our marketing team from an "end-user" perspective. She recently agreed to provide us a brief commentary on what motivated she and her husband to invest in TecMed and for broadening their engagement to assist us in our marketing effort, as well as making introductions to others who can further assist us in our efforts. Click here VIDEO or the image above right to listen.


July 11, 2015
Introduction of TecMed Sentinel IP to Regional Hospital Laboratory
We had the opportunity to present our company and technology in an introductory meeting with the medical laboratory servicing Presbyterian Healthcare in New Mexico and El Paso. Through an introduction by one of our newest shareholders, we were provided the opportunity to speak to a panel of the laboratory's senior executives and board members. This was a "real world" introduction of our IP to a company that provides laboratory blood testing for hospitals throughout the state of New Mexico. It was unfortunate that their CEO, though scheduled, was unable to attend. The executives with whom we spoke were the Chief Medical Officer, Chief Technical Officer, and two members of their Board of Directors.

Over all, we are grateful for this opportunity and the assistance offered by the participants. Their personal introductions to other organizations and colleagues, along with their insight have exciting potential value for our organization. Follow on meetings are being arranged at this time in addition to creating an opportunity to meet with their CEO.


July 5, 2015
TecMed Marketing Plan Kicks Off
With the expected approval of the core claims of the patent filed in December of 2014 in the US and internationally, the marketing team is now focused to commercialize the Sentinel Clinical IP; specifically in perioperative, critical/intensive care, and medical testing laboratory environments. Our IP is proven and patented. With results from 30 human trials and thousands of laboratory studies we are now getting this message out to commercialization partners.

Our marketing focus is on the Sentinel Clinical IP which provides for accurate and automated blood glucose management in perioperative and critical care environments. The Sentinel Consumer IP is expected to be a part marketing discussions, providing our prospective partners greater understanding of our development pipeline and the broader applicability of our innovative patented measurement technologies, instrumentation and designs.

The focused marketing effort includes ongoing identification of appropriate partnering prospects. Our product is highly advanced intellectual property that is ready for market device design, manufacture and distribution by our prospective partners.


July 1, 2015
European Patent Office Accepts PCT Application Filing for Independent Review
Our patent attorney's contacts at the European Patent Office (EPO) confirmed acceptance of our Patent Cooperation Treaty (PCT) international application for review nationally. Historically, the international reviewers recommendations regarding approval of claims are supported by the national level examiners. Our international examiner recommended acceptance of the core claims of the patent application filed in December 2014. In essence we are undergoing patent review individually in 38 countries under the jurisdiction of the EPO.

Acceptance for review is a major milestone for the protection of our IP. It also means that the clock is again ticking for patent maintenance fees that are expected to be $70-$100,000 in the coming 12-18 months.
Click Image Above
for our
General Brochure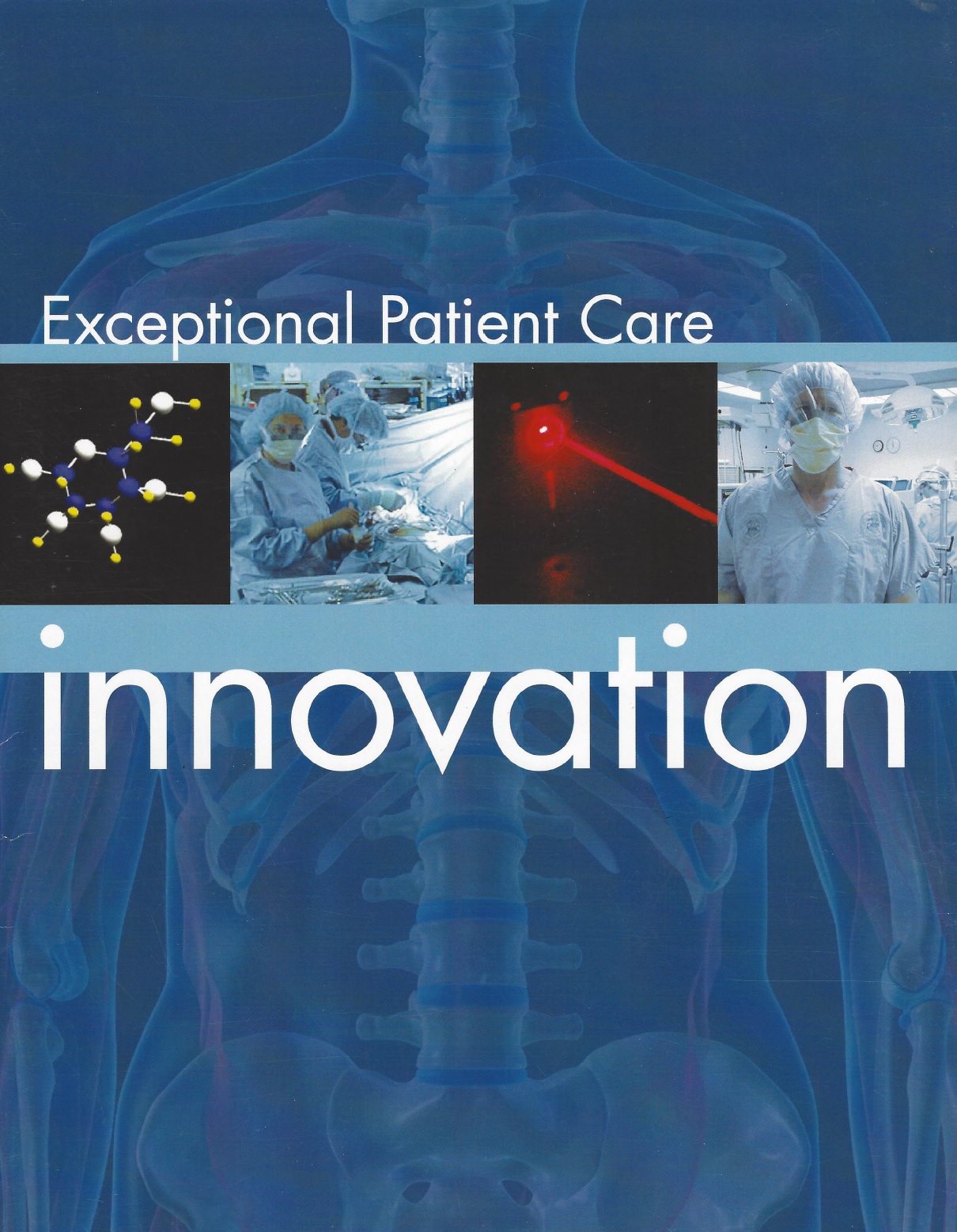 Click Image Above
To Review Our
Milestones

Click Image Above
for Medical Advisor
Comments on Our Clinical Sentinel IP